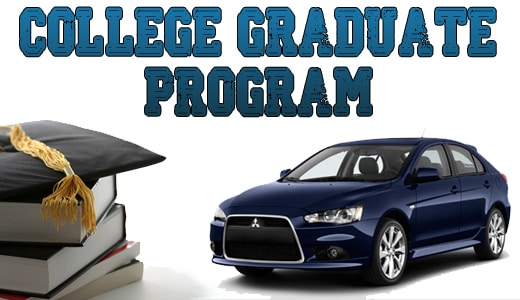 You must be one of the following:
Acollege senior who is currently enrolled in a four-year program and whowill receive his/her degree within twelve months from an accredited U.S. college or university. Required documentation: A copy of your application for graduation or a letter from your registrar's office stating the intent to graduate within twelve months.*
A graduate who obtained within the past two years a two-year, four-year, or post-graduate degree from an accredited U.S. college, university, service academy, registered nursing program, or trade school. Required documentation: A copy of your diploma.*
A nurse  who has completed course work within the last two years necessary to be certified in the U.S. as a licensed vocational nurse, registered nurse, or licensed practical nurse. Required documentation: A copy of your diploma.*
A student currently enrolled in an accredited U.S. master's or doctoral program. Required documentation: A letter from your college/university registrar's office showing enrollment status.*

*
It may be necessary to provide a letter from your educational institution that indicates accreditation from an Official Review Board.
You must have:
No derogatory credit history
A verified job or confirmed job offer beginning within 120 days of contract date
Monthly payment to Mitsubishi Motors Credit of America, Inc. (MMCA) may not exceed 18% of your gross monthly income
Proof of vehicle insurance
If you just got out of college, you'll be starting a career and making that transition from the academic world to the working world. You have better things to do than worry about how you'll get to your job. That's why we offer special financing for recent and upcoming college graduates on the full line of Mitsubishi's quality vehicles. We make it possible for you to purchase or lease a Mitsubishi vehicle with no money down and at a preferred College Graduate finance/lease rate, even if you do not have an established credit history.